Small Cooling Hydrophilic Foam Pillow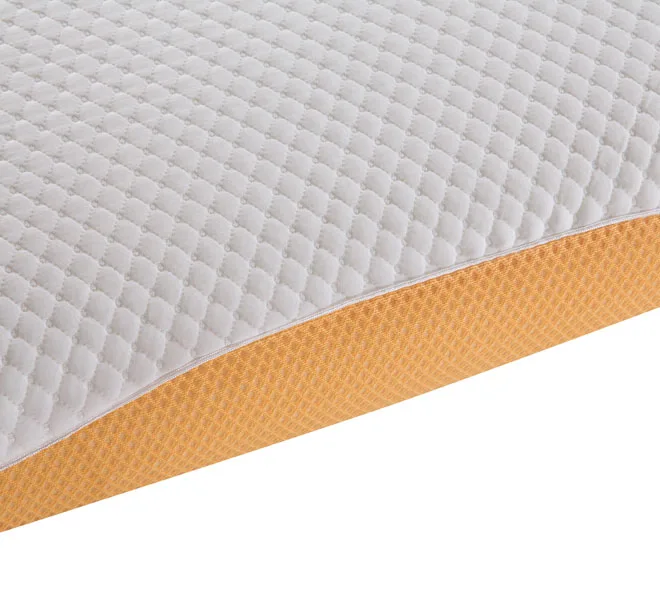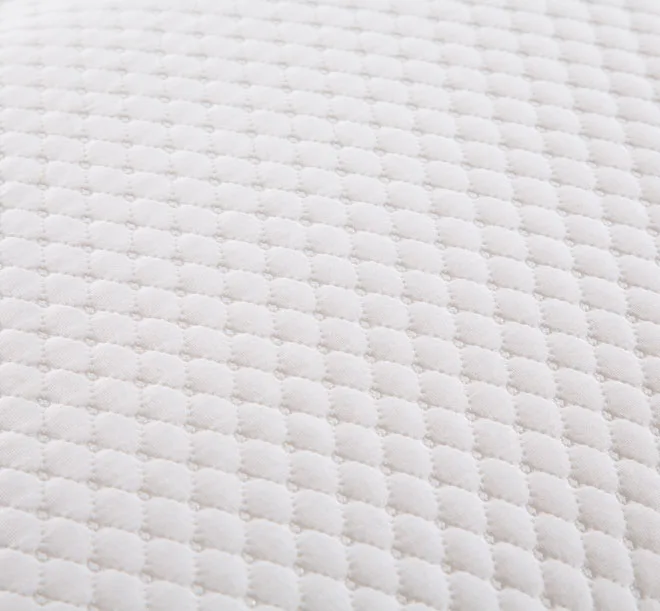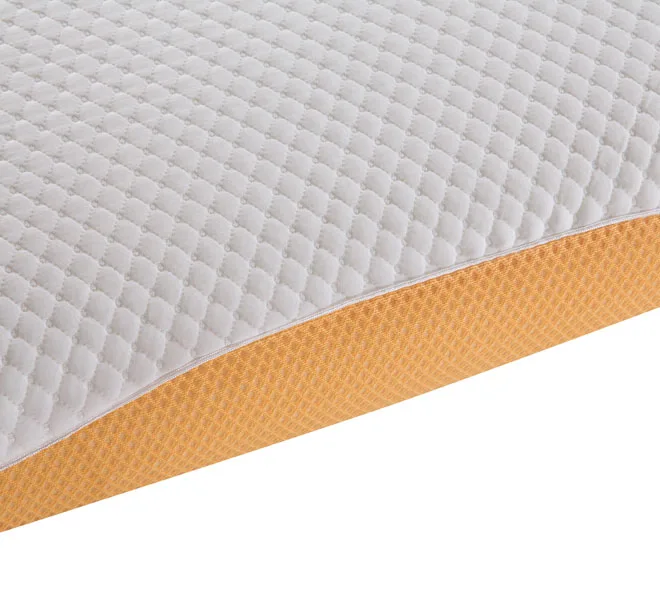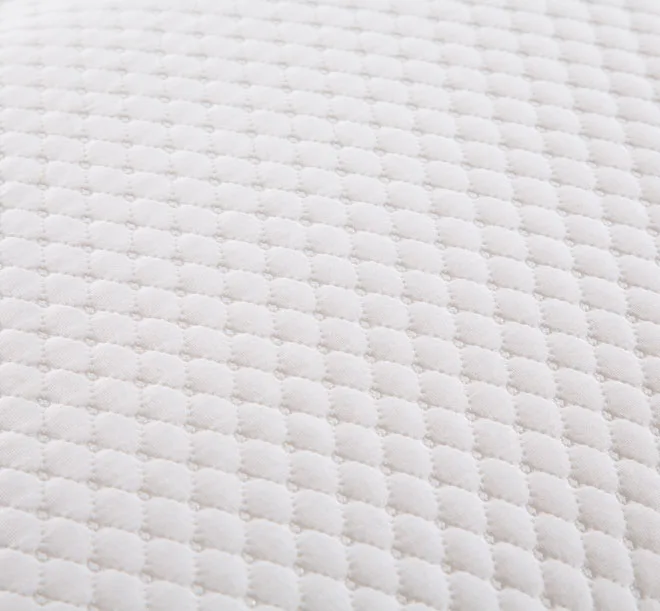 Brand Name: JLH Mattress
Model: RH714
General Use: Bedroom
Size: 70 * 40 * 14CM
Weight: 2700g
The Fabric: Tencel fabric
Fillers: Hydrophilic foam
Feature: Anti Dust Mite, Anti-Bacteria, Non-Toxic, Cooling, Electric
Soft Hardness: Soft
Packaging: Protective packaging
Place of Origin: Guangdong China
Certificates: BSCI, ISO 9001: 2000, BS7177, CFR1633, Certipur-US
Minimum Order: 100 pieces
Price Term: EXW, FOB, C & F, CIF (optional)
Payment Terms: L / C, T / T, or Cash
Cool Tencel fabric cover: Tencel fabric can provide you continuously cooling and silky feeling.
Providing a high degree of moisture absorption and breathability.
Smooth and soft texture for skin-friendly.
Hydrophilic foam with high resilience to disperse pressure and ensure a comfortable sleep.
What are Cooling Gel Pillows?
A cooling gel pillow is a type of pillow that is filled with layers of gel. Gel pillows, as the name suggests, are pillows infused with gel particles or beads. This means the gel is evenly distributed throughout the small memory foam pillow, from its core to its surface.
Gel, whether infused or coated, imparts an extra cool feel to gel small memory foam pillows. This is partly due to the liquid quality of the gel. Cooling gel pillows help dissipate heat and keep you cool for longer because the gel is partially liquid and liquid is a proven coolant.
The second way cooling gel small memory foam pillows keep you cool is by circulating more air through them. The act of infusing the cooling gel pillow during manufacturing helps create more open air channels, improving breathability and allowing heat to dissipate and escape faster.
When is the delivery time?
It will take 7 to 25days when make sure the deposit by our financial department.
Are you a factory or trading company?
We are factory and manufacturer, we have standard showroom and workshop in our company, welcome to visit our factory.
How long has your company been in existence?
We have been in business for more than 30 years since 1992.
Can you take custom orders? OEM or ODM orders?
Yes, we can. Custom orders are always popular, as well as OEM and ODM.
How can I get a sample and how long will it take?
The sample we could send you by DHL or LCL will take 7 to 10 days for it.